Floral aiのプロデュース
Our Policy
Floral ai Policy
Flower buds unfold as they feel the warmth and create a soft atmosphere at the place where they are.Our mission is to bring out the natural power of flowers according to the occasion.We will be happy to provide dynamic and glamorous decoration wherever needed.
About Floral ai
Domestic and overseas available. Please feel free to contact us.
Cooperation:
Floral ai  inc.
Location:
Hiratuka Office:Matoi Hiratsuka-city Kanagawa, JAPAN

Hiroshima school : Koiosako Nishi-ku Hiroshima-city Hiroshima,JAPAN

Yonago office: Shinkai Yonago-city Tottori,JAPAN

CEO:
Katsumi Kitao
E-mail:
info@floral-ai.com
URL:
https://floral-ai.com
Business content:
・Spatial designing for events
・Workshop planning
・On-site flower arranging
・Rental artificial flower arrangement
・Shop decoration and display designing(Display Museum sales agent)
・Flower workshops for In-house training
・Flower arrangement lessons
(Accredited by Japan Floral Artists' Association and Japan Preserved Flower Association)
Ishiguro Gyoun
Chief Director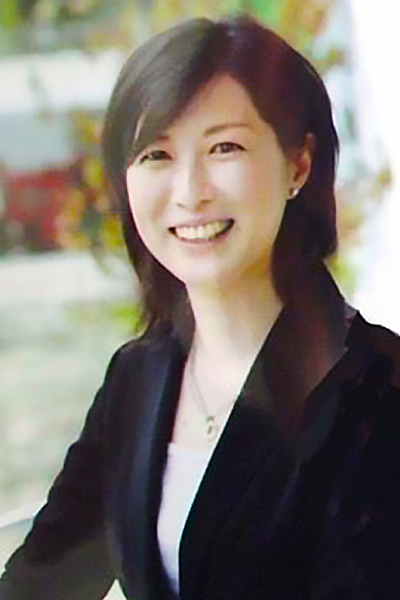 Born in Yokohama, Kanagawa. A flower arrangement expert, active in a wide range, whose motto is "the entire room is a flower vase". She has an experience of giving flower training in English to staff of a prestigious hotel abroad, and her fine works are on sale in a department store in Tokyo.
Regular member of Japan Display Creator Association
Regular member of Japan Floral Artists' Association
DFA JAPAN bridal bouquet instructor
Master Instructor of Ryusei Style, A school of Ikebana
Florist title: Gyoun
Floral ai のプロデュース